People for Parks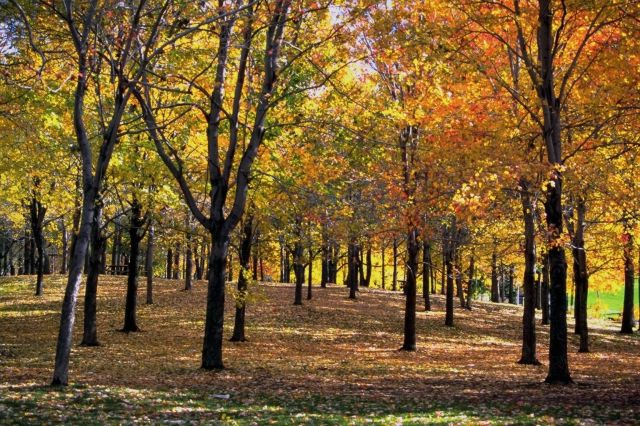 Cedar Rapids City Council is strongly considering multiple proposals for a housing project for Ellis Park former chipping green (north of Zika Avenue NW)
In a Gazette Online survey on October 30, 2008, 63% of participants OPPOSED the proposed apartment complex on the former chipping green at Ellis Golf Course. 17% are still not sure of their opinion:

This undecided population should be informed of all the facts!
Want to get involved? Questions or Suggestions? Contact us at: Webmaster at SaveCRParks.org


Important Links to Learn More:
Sign the Online Petition
10/16/08 Gazette Article
10/2/08 Gazette
Email Your Concerns to CR City Council
Specific Reasons the Proposal Is Unsupported
9/26/08 Gazette - Council Backs Housing Proposal
Proposed Ellis Housing Layout
10/14/08 Gazette - Council Opposes Housing
10/11/08 Gazette-Landlords Shut out of Flood Recovery Funding Options
10/29/08 Gazette- Group Organizes to Oppose Ellis Apartments
Photos of Ellis Chipping Green
Gazette Article 11/20/08-New Player Joins Ellis Housing Debate
Editorial from Ellis Neighbor 11/20
Gazette 11/23/08- Housing tax credits test definition of low-income
LATEST Gazette 12/12/08 Developer Backs Away from Ellis Housing Proposal

Concerns with the Ellis Chipping Green Proposed Housing Development:
The project will substantially impact Ellis Park and the recreation that it provides to the city.
The project will destroy the identity of 2 neighborhoods with the density of the project.
There is a lack of transparency and openness of the process- such as lack of communication with neighborhood or bidding process.
The neighborhood is not opposed to change and is in favor of finding suitable space for displaced families, but not at the expense of families and children's green space.